Evil Grog Games – Mobile Strategy Games
Founded in 2017 in the beautiful city of Karlsruhe in Germany, Evil Grog Games brings mobile strategy games to the tip of your fingers on Android and iOS. Check out our games below and jump right into the fight!
Our Games
Join the Community!
If you are using an Ad- Blocker it may hide some or all of the Social media links in this section due to its naming. We only link to these sites and do not allow any sorts of tracking with these icons.
Job Openings
We don't have any openings currently. Feel free to check here regularly for any open positions we may have.
Our history – About Evil Grog Games GmbH
If you never try, you'll never know. – Misc. authors
In 2017, we set our sails into the world of company founding. Five experienced game developers with over 60 years of accumulated experience in the business and a long track-record of successfully released titles on PC and Mobile set out to conquer the business side of gaming. Having worked in several gaming studios – big and small – as well as multiple indie game projects, we began to supplement our first-hand experiences in technology with in all the other aspects of the industry.
With everyone over the age of 30, and all of us being passionate gamers from childhood on, we want to bring our passion for games to the players out there.
In our first two years, we have released and re- released a dozen games on the Android and iOS stores. In 2019 we've set out to improve our games with frequent updates, adding new content and features.
We are 100% self funded. No investors involved.
"There comes a time in most men's lives where they feel the need to raise the Black Flag."
Edward "Blackbeard" Thatch
Meet the Team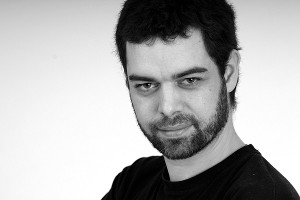 Thomas "DevLaTron" Geiger
Chief Evilness Officer
Always coming up with crazy ideas and always trying to push the boundaries of what we are doing.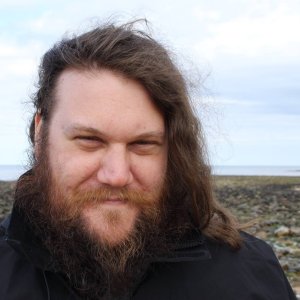 Christian Wiedemann
Developer
A gamer, a nerd, known as the "Grower of beards, wearer of hats and cuddler of plushies".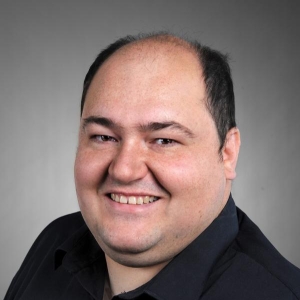 Martin Schreiber
Chief Bar Officer

Has unsurpassed love for classic pc games, used to work on some of the most "ancient" web games.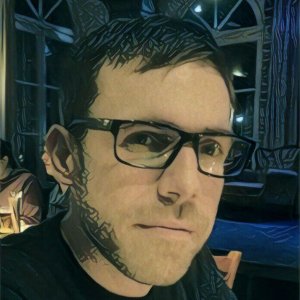 Tim Rachor
Chief Pizza Officer
Designing ALL THE GAMES!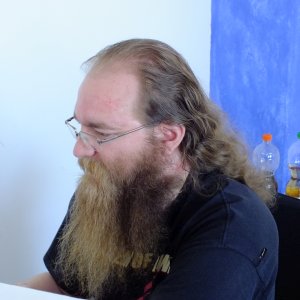 Harald Herrlich
The Mathemagician.
Numbers and games are his thing.